 
Omnifix elastic banda adhesiva 15 cm x 2 m
Adhesive, elastic and breathable retention tape to fix gauzes, dressings, etc.
Security: Web with SSL certificate to guarantee security in all transactions
Shipping: Express delivery with package tracking number
Returns: We accept returns (See section Terms and conditions)
Elastic retention tape of non-woven fabric for fixing gauzes, dressings, probes, cannulas, etc.
Suitable for sensitive skin, it is soft and hypoallergenic, it uses synthetic rubber adhesive.
The Omnifix elastic tape is very adaptable so it is especially recommended to place in angular body areas or joints as it does not hinder movement.
It does not produce maceration because it is permeable to air and water vapor.
The Hartmann Omnifix Elastic Adhesive Tape is easily removed without pain and leaving no residue.
The box includes a roll of 15 centimeters wide and 2 meters long to cut to the desired size.
HOW TO USE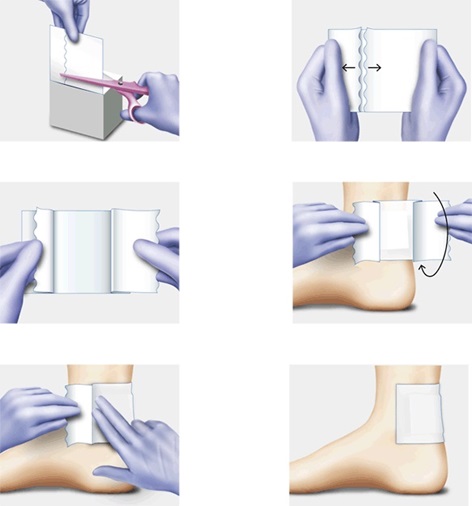 You might also like